Roof repair in nunawading
May 7, 2018

Posted by:

Mez K.

Category:

colorbond backtray flashings, Colorbond flashings, Colorbond roof, roof penetration, roof repairs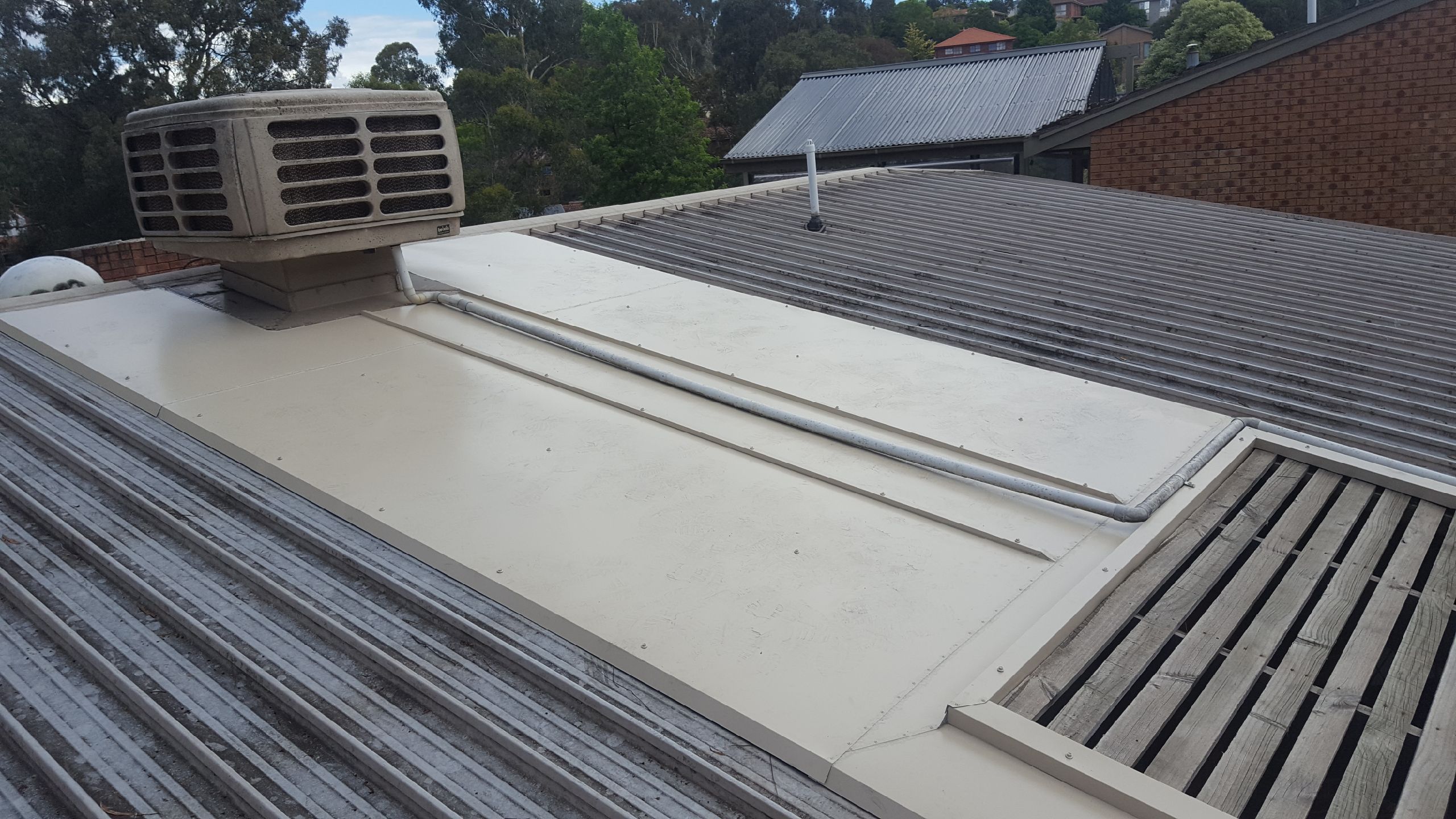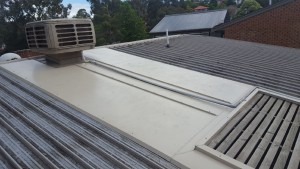 After countless attempts by other plumbers the customers at the property decided to contact us at Melbourne roof plumbing. What we found was the box gutter behind the fascia was undersized and couldn't cope with the water intensity in heavy downpours. This roof repair in nunawading was a constant headache for the customers as the plaster inside the room had been completely destroyed. What we recommended to keep down cost for the customer  was to install a colorbond backtray flashing to keep water out of the undersized box gutter instead of reframing out the roof to accommodate for a larger box gutter which would of been at considerable expense.
Scope of works for roof repair:
Installation of colorbond flashings (backtray) installation of colorbond flashings under evaporative unit.
This job in nunawading was completed 6 months ago and took under a day to complete the room inside has now been repaired and no longer leaking another successful job completed by the team.
We at Melbourne roof plumbing specialize in all aspects of metal roofing and come up with solutions to resolve any issues thrown at us we pride ourselves on customer service while providing the highest quality of work.