COMMERCIAL ROOFING & PLUMBING
Melbourne Roof plumbing have the experience and knowledge to undertake commercial projects with a wide range of industrial to commercial buildings from small to large sized factories.
Office Buildings
School and Government buildings – Roofing and Cladding Available
Small and large commercial buildings
Sporting and amphitheater roofing solutions
Our team of fully qualified roof plumbers are experienced to undertake commercial projects and up to date with all relevant OHS standards.
Melbourne Roof Plumbing can also cater for roof replacements in the commercial sector. We understand that disturbing business while works are carried out must be kept to bare minimum this is why we ensure works are carried out with minimum disruptions while the highest workmanship is achieve to ensure a roof that will last a lifetime keeping stocks safe and dry.
INDUSTRIAL AND COMMERCIAL
commercial-roofing-sized-1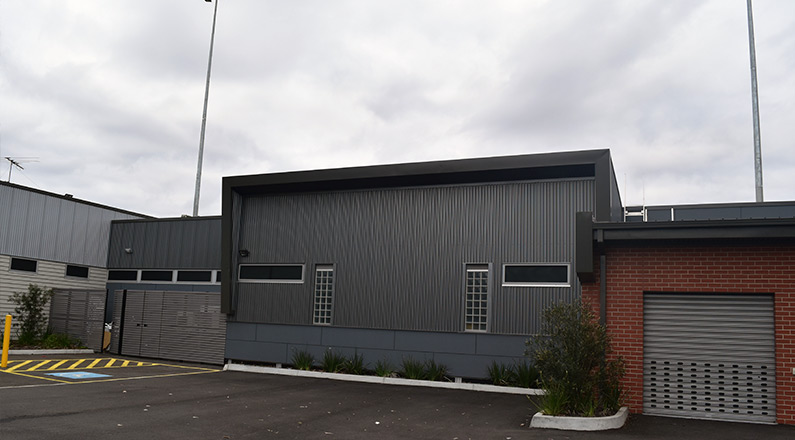 commercial-roofing-sized-2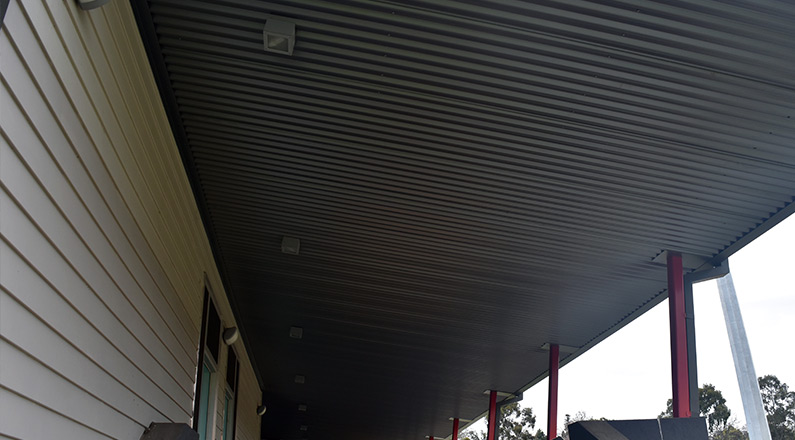 commercial-roofing-sized-3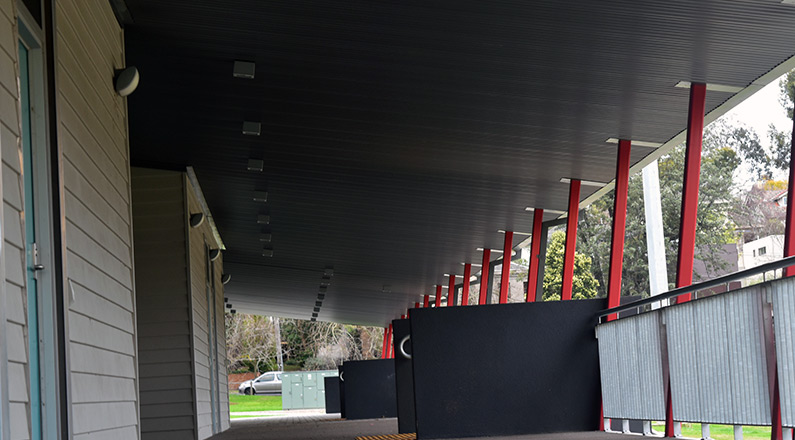 commercial-roofing-sized-4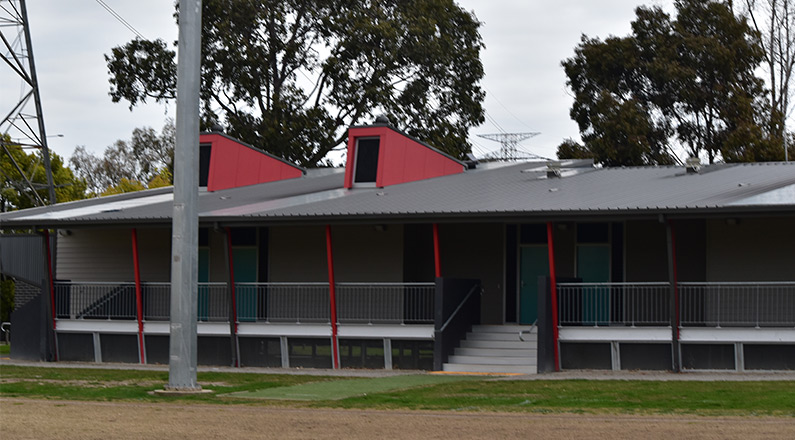 With our experience in commercial plumbing and roofing you can be assured our workmanship is of the highest standard. Contact us today for a quote.
Looking for quality and affordable roof plumbing? Get help from the experts.