Melbourne Roof Plumbing have all your solutions for metal roofing and cladding in the domestic sectors covered. We specialise in new roofing and replacing iron roofs, tiled roofs and asbestos roofs with new Bluescope COLORBOND and ZINCALUME steel.

doncaster-resized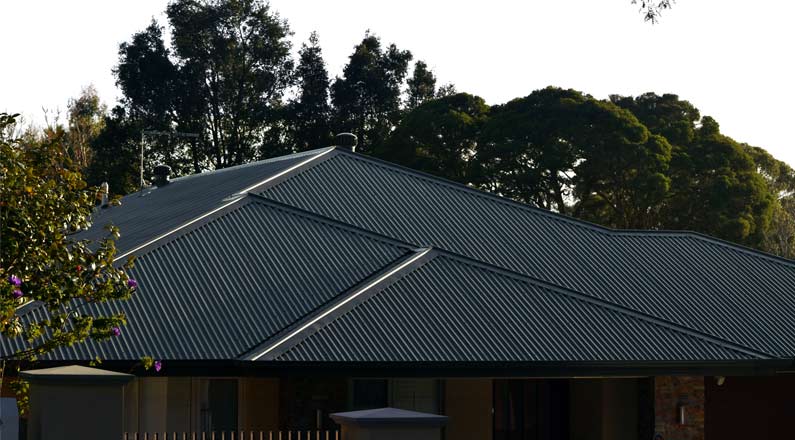 highett-resized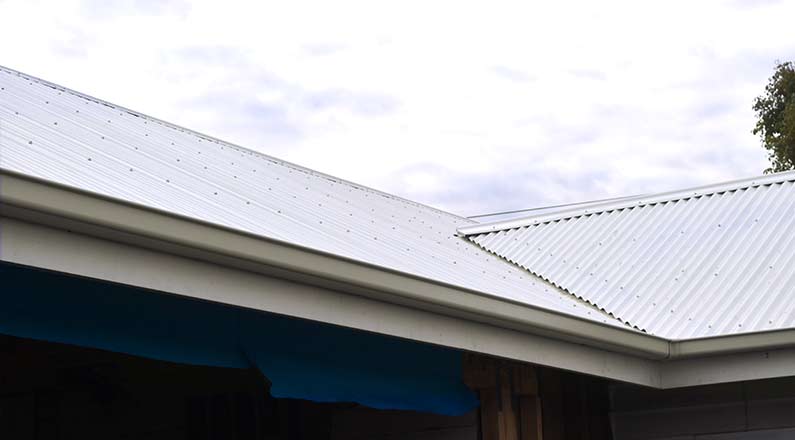 DOMESTIC ROOFING & PLUMBING
Melbourne Roof Plumbing provide the highest quality of roof replacement services and carried out to the highest specifications. Our team of fully qualified roof plumbers, supervisor and estimators will assist you with your projects from start to finish.
We offer a prompt, free no obligation quoting service, whether it be a take off from plans or on site measuring.
OUR PREVIOUS WORK GALLERY
View our previous work where we have in before, in progress and after shots!
OUR DOMESTIC ROOFING SERVICES
Our knowledge is extensive and we can offer expertise in material selection, design ideas and water drainage.
Below is an outline of the services we provide but not limited to. For more information please contact Mez 0422 992 380 or email info@melbourneroofplumbing.com
New roofing
Roof replacement tiled/metal – metal/metal
New wall cladding
Cladding replacement
Asbestos Removal
Gutters and Downpipes
Fascia covers
Gutter Guard
Rainheads/sumps
Polycarbonate roofing
Box gutters
Flashings and Cappings
Looking for quality and affordable roof plumbing? Get help from the experts.