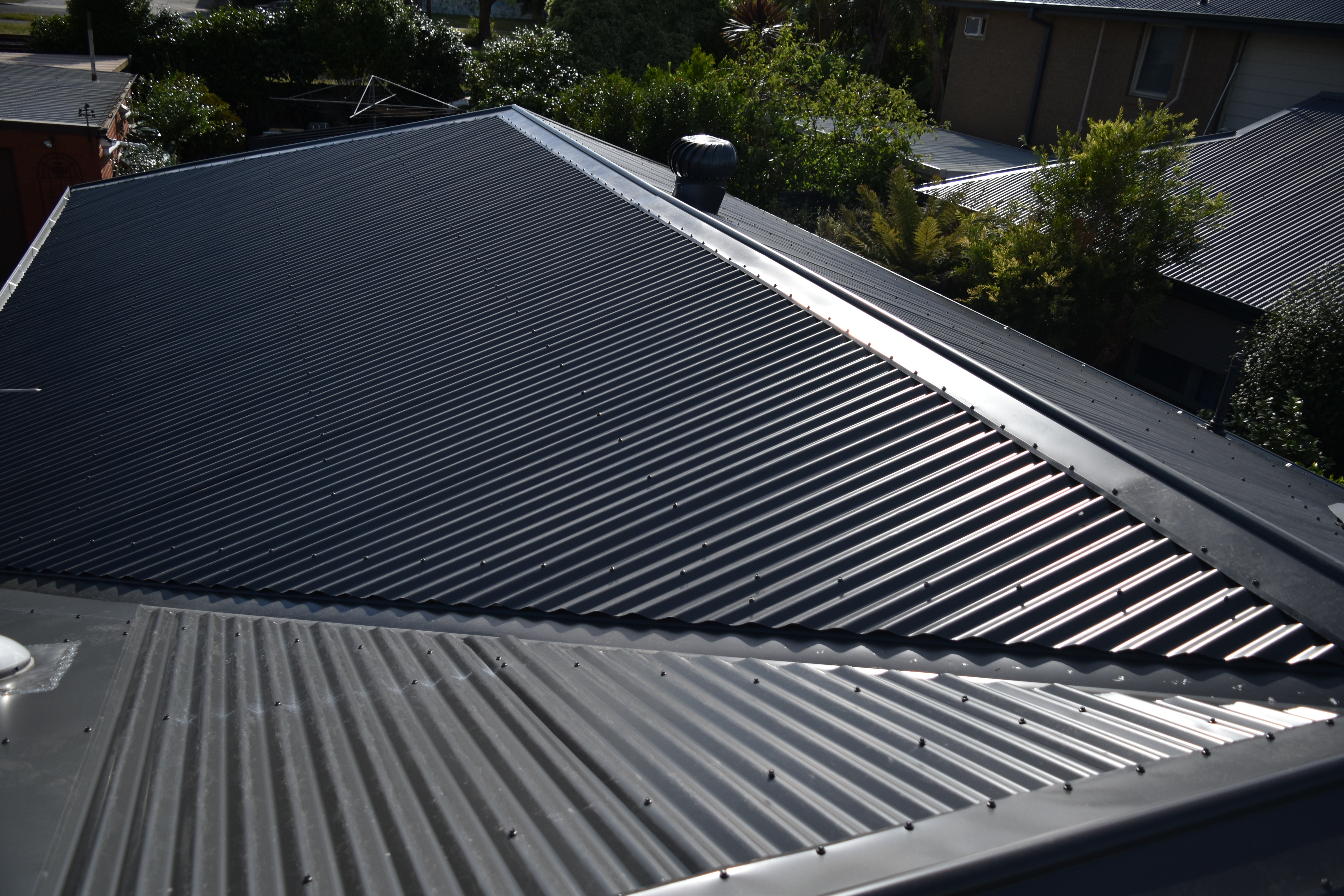 Beautiful new roofing for your home
Whether it's repairing your current roof, replacing it entirely or for your brand new home - Melbourne Roof Plumbing can help you.

Beautiful home roofing and cladding
All your solutions for metal roofing and cladding in the domestic sectors covered.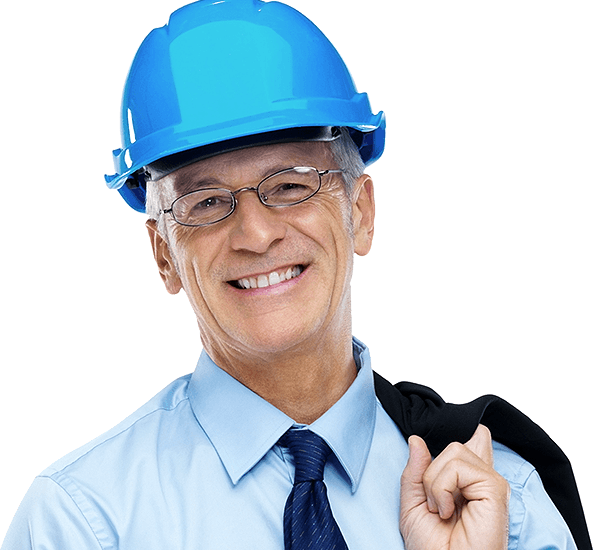 Delivering excellence for over 15 years
in the roof plumbing industry.
KEITH ROBERTS
Foreman, Melb RP
Looking for quality and affordable roof plumbing? Get help from the experts.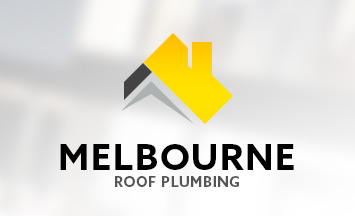 About Us
Our team of fully qualified roof plumbers, supervisor and estimators will assist you with your projects from start to finish. We offer a prompt, free no obligation quoting service, whether it be a take off from plans or on site measuring.
Read More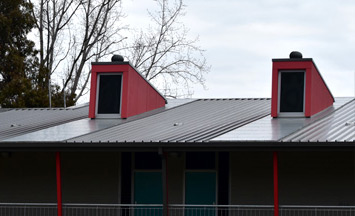 Commercial Roofing
Melbourne Roof plumbing have the experience and knowledge to undertake commercial projects with a wide range of industrial to commercial buildings from small to large sized factories.
Commercial Roofing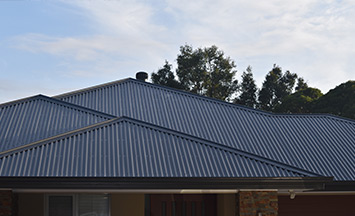 Why Choose Us
We ensure the highest workmanship is kept to achieve the best outcome your home deserves.
Australian Owned and Operated
Specialised in Commercial roofing and plumbing
New and replacement roofing
Offer other services including cladding and plumbing
Roof Plumbing Projects
HEALTHCARE BUILDINGS
Involved with many government & health care facility projects in Melbourne.
EDUCATION BUILDINGS
A specialty of Melbourne Roof Plumbing. Our team has been involved with numerous projects around Melbourne.
COMMERCIAL BUILDINGS
Trusted with Government projects we're dedicated to our product and services.
DOMESTIC BUILDINGS
Providing the local community with a quality product, we take care of domestic roofing and plumbing.
Testimonials
"I had the pleasure of having Melbourne Roof Plumbing restore my old tin roof to a new colorbond roof that looks fabulous."

Michelle Sullivan
Sunbury, Melbourne
"When a bad storm ripped through our area, Mez came out and worked hard to make it safe for me and my family to live in until he could come back and repair the damages. Reliable and at a good price."

Daniel Booth
Docklands, Melbourne
Leading the way in roofing and
roof plumbing