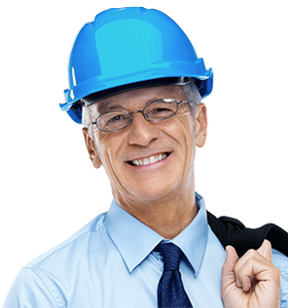 Delivering excellence for over 15 years
in the roof plumbing industry.
Keith Roberts
Foreman, Melb RP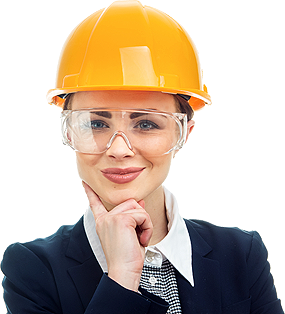 Specialising in commercial roofing
and plumbing solutions.
Janet Eastwood
QA Manager, Melb RP
ABOUT US
Did you know a typical pitched roof takes as much as 40% of the visual look of your home, this is why just having a roof over head to keep you dry is just as important as how your roof looks to give your home that first impression that lasts.
This is why at Melbourne roof plumbing every job is supervised by owner/director to ensure the highest workmanship is kept to achieve the best outcome your home deserves.
This also gives clients the comfort and assurance that from day one all there questions are dealt with by a single individual who can address them, unlike most roofing companies who sub contract their work or get others to run the project.
OUR MISSION
To deliver only the highest quality in service and materials
To build an Australian owned business, employing Australian workers
Stand behind our products and services 100%
As an Australian owned business, Melbourne Roof Plumbing will always strive to work with the highest grade of materials and provide a quality product the Australian way!
Looking for quality and affordable roof plumbing? Get help from the experts.